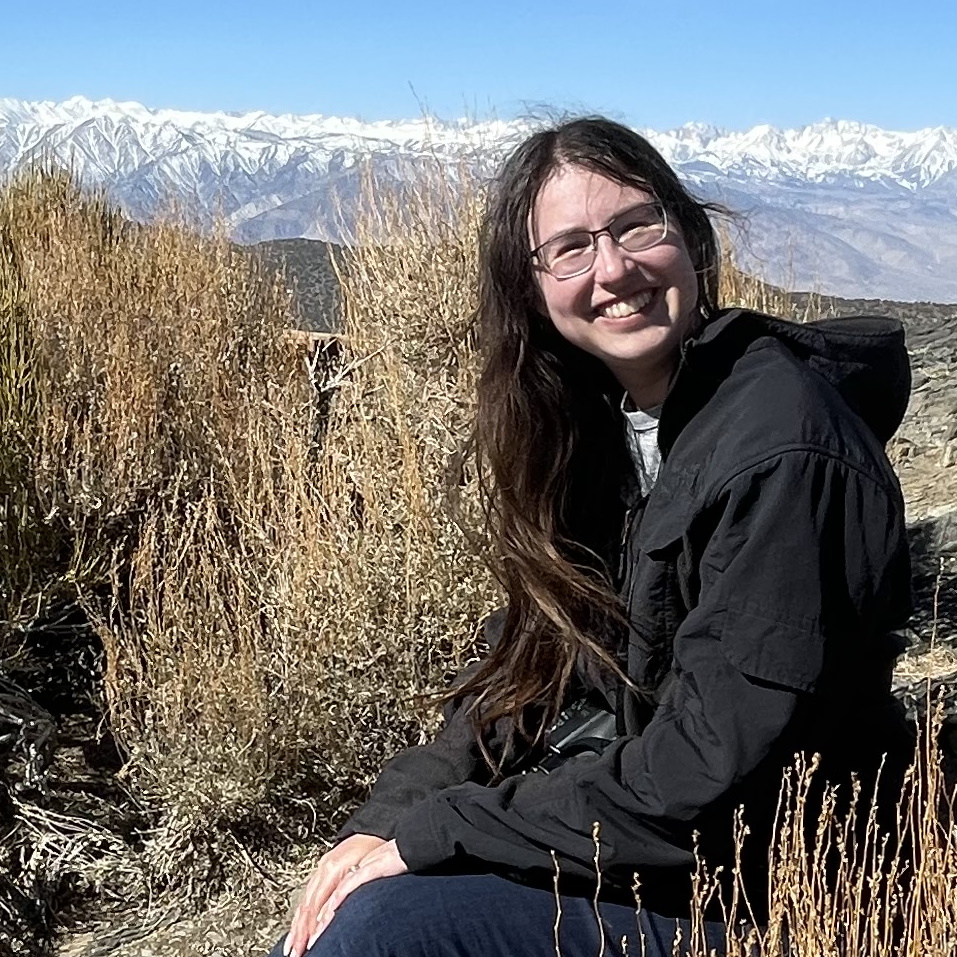 About
Ecology Interventions
Ecology Interventions is a place where Tandena explores the inner workings of ecology and environmentalism.
I'm giving an insider's unvarnished candor on the foundations of ecology, inventive new approaches and the complex issues we're struggling with as we move into the future. The writing will be in-depth, but my positions are in development. Here I give my original thoughts on topics like genetically modified wildlife, calculating ecosystem behavior, AI species identification, and a terrapunk vision of the future. If you love our planet, but climate doom and calls for de-growth seem misled, I want to invite you to environmentalism with hope, positive goals, and big ideas that are both practical and possible.
Opportune Targets

Overlooked potential for environmentalism.
So far my biggest takeaways are:
1) Environmentalists are too shy of taking positive actions.
2) Actions must be based on outcomes, not on responsibility.